Customer Testimonials
The Cobble Hill Cleaners and Laundry in Brooklyn, NY would like to share feedback about our service from some of our satisfied clients.
"I've been using Cobble Hill Cleaners for over a year and have never had any major mishaps. Service is friendly, they are efficient (will keep your CC on file if you like for quicker service), and they deliver. Slightly more expensive than I would like, but it's a good all-around place. I've also occasionally used them for dry cleaning and alternations. No complaints."
By SM (5/13/2012)
"…I decided to try their service and love it. The clothes are very well folded and the shirts well pressed. Never mixed my clothes and the staff is always very nice. After trying a couple of others I totally recommend this one."
By Andre Felipe R. (4/8/2012)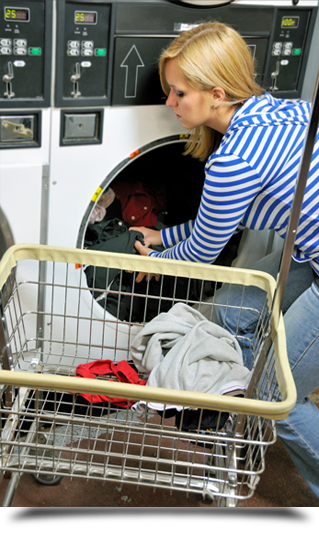 "Nice staff, good fluff-n-fold service, fine dry cleaning service. I have been bringing my laundry in for about 2 years. I am happy with the work they do and their customer service. The staff is efficient and nice and my laundry comes back well-laundered and folded. I have never had a problem with them, and they've never lost an article of clothing, either. From a dry-cleaning perspective, I've been happy with the blouses and slacks that I have brought in, but I have not tried my non-traditional items (a sari and a kimono)."
By Emily M. (1/19/2010)
See for Yourself
Drop off your clothes for dry cleaning or
laundering today.