Welcome to The Cobble Hill Cleaners and Laundry
City life moves at a fast pace. You have work, errands, obligations and, of course, a social life. You need a laundry service and dry cleaner that can keep up and have your wardrobe ready for whatever comes your way next from a workout at the gym to attending the opera. The Cobble Hill Cleaners and Laundry is up to the task.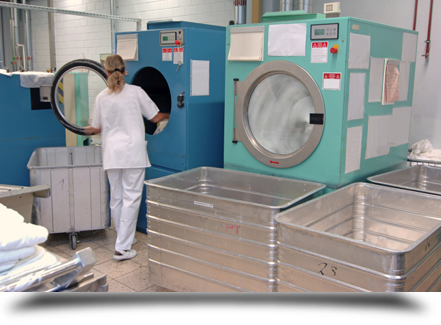 Cobble Hill Cleaners and Laundry is your one stop clothing care shop. At Cobble Hill Dry Cleaners, we are proud to be Brooklyn's premier shirt launderers. We have been serving the dry cleaning and laundry service needs of Brooklyn, NY since 2002. We are proud to serve the local community and are the fourth generation to have a family owned business in Cobble Hill. Other Brooklyn neighborhoods we service include Park Slope, Carroll Gardens, Brooklyn Heights, Dumbo and Red Hook. We are fully licensed and insured.
Leave the Laundry to Us
Bring us your laundry and dry cleaning today for fast and friendly service.